The start-ups Orixha and SideROS, are among the four finalists of the sixth edition of the Catapult acceleration programme supported by EIT Helth.
The three Podium finalists in each category will compete for €40,000, €20,000 and €10,000 respectively. The final of the competition will be held at the EIT Health Summit 2022 in Stockholm, Sweden on 24-25 May.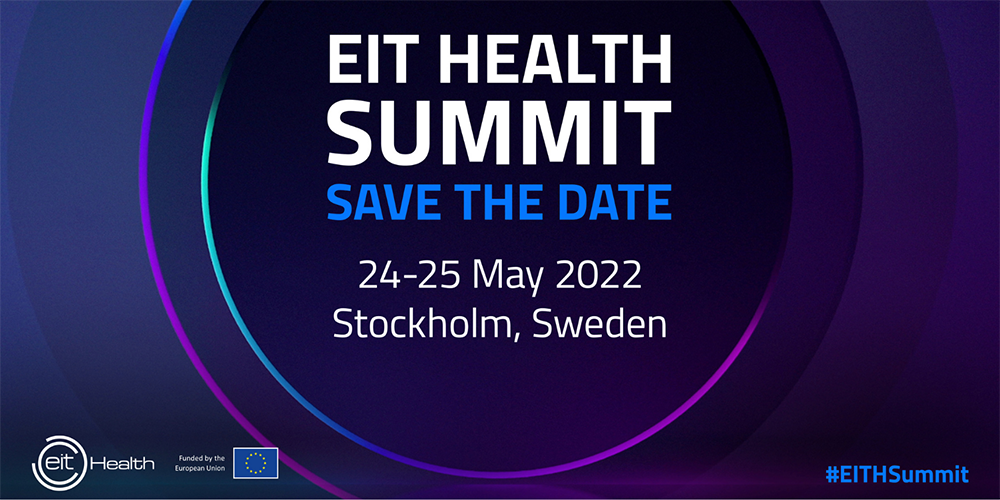 SideROS develops therapies for resistant forms of cancer, led by Lucie Mondoulet, PhD and CEO.
SideROS' approach is based on the discovery by Dr. Raphael Rodriguez, PhD and co-founder, that persistent cancer cells use iron to bypass conventional treatments and evolve into the mesenchymal forms that cause metastasis.
This project, which is currently in the experimental phase, could revolutionise the treatment of cancer patients.
"Our first candidate molecule studied, Ironomycin, traps iron in a compartment of the cancer cell, the lysosome, depriving the cell of this essential element, thus inducing its death. Our development plan is set to initiate a phase 1 in the first half of 2023."
SideROS joined the EIT Health network in 2019, and then participated in the 2020 edition of the Headstart accelerator programme.
Now competing in the Catapult Accelerator programme, SideROS looks back on the experience so far:
"We then continued with the Catapult programme, which has a dense and rich training pathway and were selected in the regional phases in June. The 3 days of training before the semi-final allowed us to benefit from an outside view of entrepreneurs and investors, to improve our communication strategy and to reach a value creation point. We also benefited from 4 months of dedicated support from a mentor who challenged our entire development and financing strategy. Our project has gained visibility with investors and partners".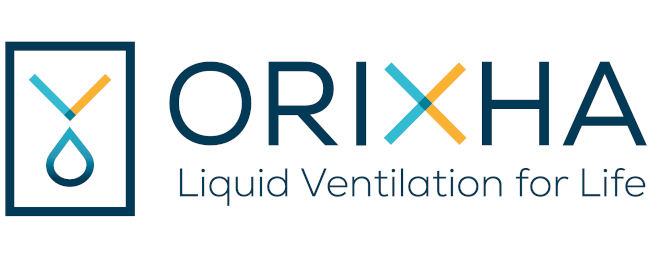 Orixha is the second start-up to participate in the Catapult finals in this category, also as a Runner up. The mission of the start-up Orixha is to become the world leader in the field of liquid ventilation by demonstrating its clinical benefits in saving the lives of patients in intensive care. In pursuit of this goal, Fabrice Paublant, CEO of Orixha, presents his solution:
"Orixha is developing the Vent2Cool medical device to provide near-immediate protection of vital organs, including the brain and heart, in post-cardiac arrest resuscitation patients and thus significantly reduce mortality and morbidity. Vent2Cool transforms the lungs into a heat exchanger with the blood compartment. This allows to induce ultra-rapid therapeutic hypothermia in a few minutes where current hypothermia solutions take hours to reach the target temperature of 33°C.
Orixha is currently preparing to raise funds with the aim of entering into active discussions with existing and new investors in March and closing in the second half of 2022.