Erganeo is committed to the future with the European Sustainable Development Week (ESDW) 2020.
Concerned about today's societal and environmental challenges, Erganeo is committed to and invests in innovative projects that meet the various Sustainable Development Objectives.
On the occasion of the European Week for Sustainable Development (ESDW), Erganeo will highlight its supported projects, start-ups created, success stories and other notable partnerships in line with the 17 Sustainable Development Objectives (SDOs).
This European Week is an initiative whose objective is to facilitate the organization of activities that promote sustainable development and to make these contributions visible on a common platform.
With its 17 SDOs, the 2030 agenda for sustainable development recently adopted by the United Nations identifies key challenges that require urgent action at all levels and by all actors in our societies.
This is a strong commitment that Erganeo carries as an actor of innovation and sustainable development, in order to meet today's societal and environmental challenges.
Erganeo's projects, start-ups, success stories and partnerships in line with the various Sustainable Development Objectives
Good health and well being
Call for Expression of Interest COVID-19
Faced with the health crisis, Erganeo launched last March a call for expressions of interest on the theme of Covid-19. The aim of this AMI was to support innovative research projects that could provide solutions to the current health crisis related to COVID-19 and contribute to its management. Out of 12 projects received, 6 were selected and financed up to 158 K€..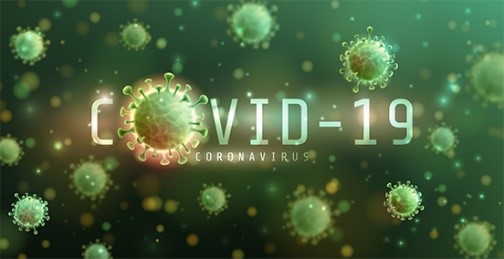 The Orixha start-up
Created and supported by Erganeo in 2018, the start-up Orixha is developing a technology for cooling patients in a few minutes to improve their prognosis after cardiac arrest.

Affordable and clean energy

GreenTech Call for Expression of Interest

Launched in June 2020, this call for expressions of interest (CEI) aims to support innovative research projects that can provide solutions in the field of GreenTech: deeptech at the service of the environment.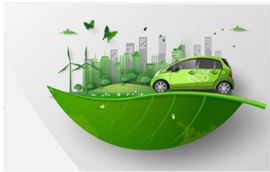 Industry Innovation and infrastructure

Badzak technology

A team from the LIGM laboratory of the Gustave Eiffel University, supported by Erganeo, has designed and developed Badzak, a technology for creating a proximity communication network, optimized and able to operate without a network.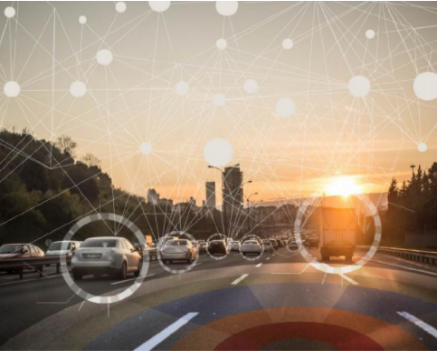 Mov'eo partnership
On June 16, 2020, Marc CHARLET, CEO of the MOV'EO competitiveness cluster and Suat TOPSU, Executive Chairman of ERGANEO, signed a privileged partnership agreement to promote the success of mobility start-ups initiated by Erganeo.
Reduced inequalities

IPEDIS

Erganeo, IPEDIS® and the University of Paris have joined forces to prepare the market launch of a technology created by IPEDIS® to make PDF documents accessible to visually impaired people (253 million people worldwide are visually impaired).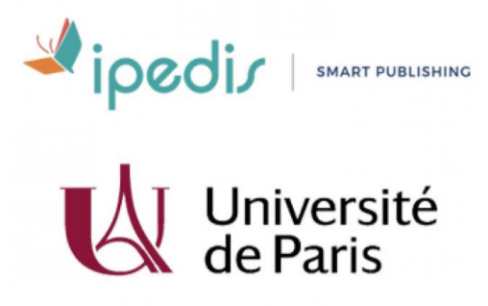 Climate change action
AirLab
Thanks to its interactions with the DIM Qi², Erganeo has committed and joined the AIRLAB community. With more than 70 members ranging from start-ups to large groups, AIRLAB promotes a model of open innovation functioning as an ecosystem by bringing together around Airparif partners committed to a common goal: air quality.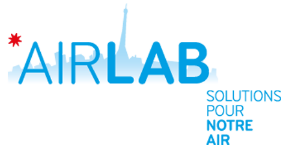 Earthly life
The start-up SoléoEcosolutions
Created in 2017, the start-up SoléoEcosolutions develops biocontrol solutions for fungal insects based on natural molecules.

All the information concerning the European Week for Sustainable Development -> https://www.agenda-2030.fr/ressources/semaine-europeenne-du-developpement-durable-2020-468