Winners of the 2022 innovation competitions.
On Monday, July 4th, 2022, the awards ceremony for the winners of the Innovation Contest 2022, organised by the Ministry of Higher Education, Research and Innovation, in partnership with Bpifrance, took place.
The ceremony showcased the 241 winners of this year's edition, across all strands of which 58 are supported by SATT.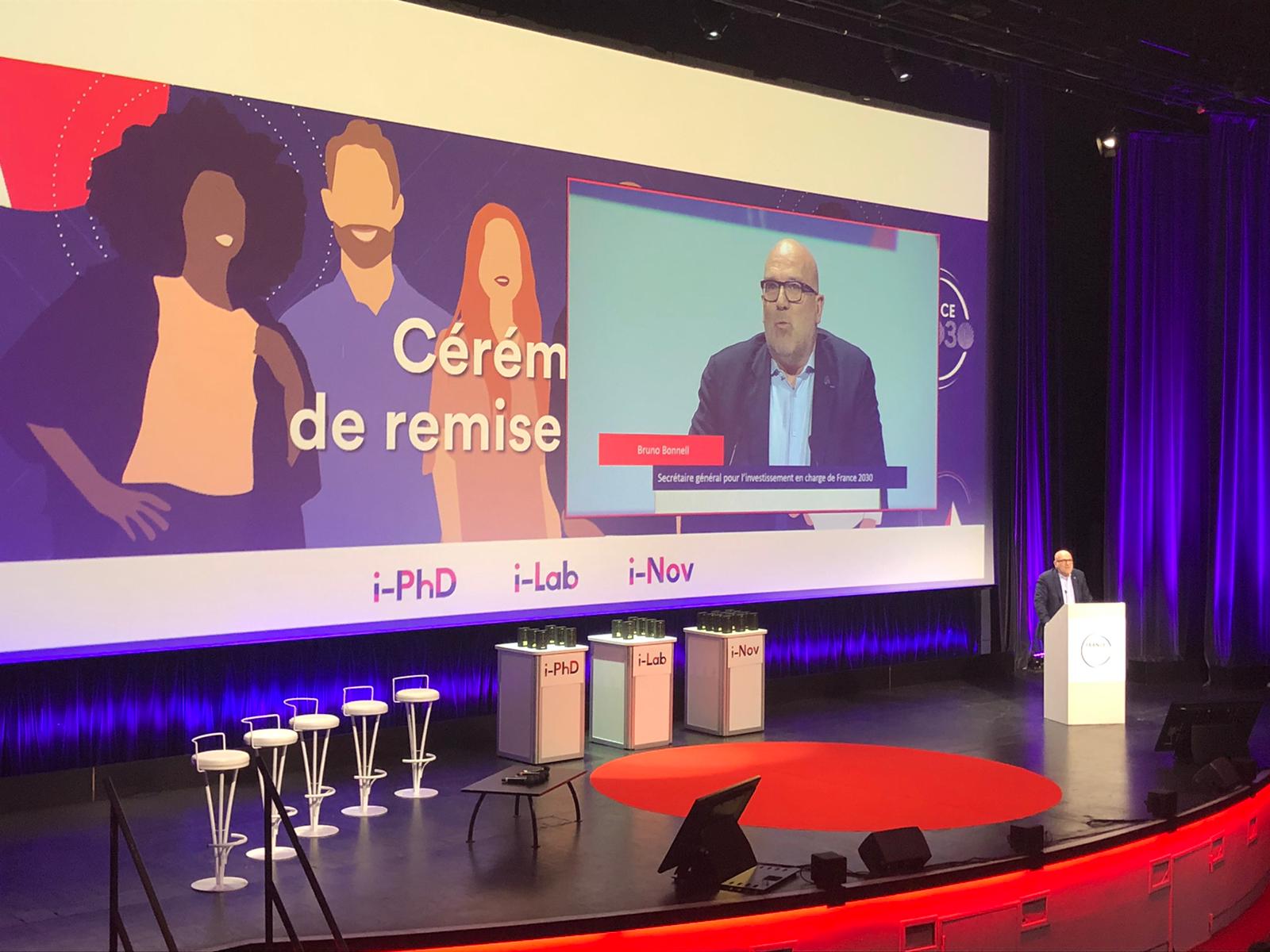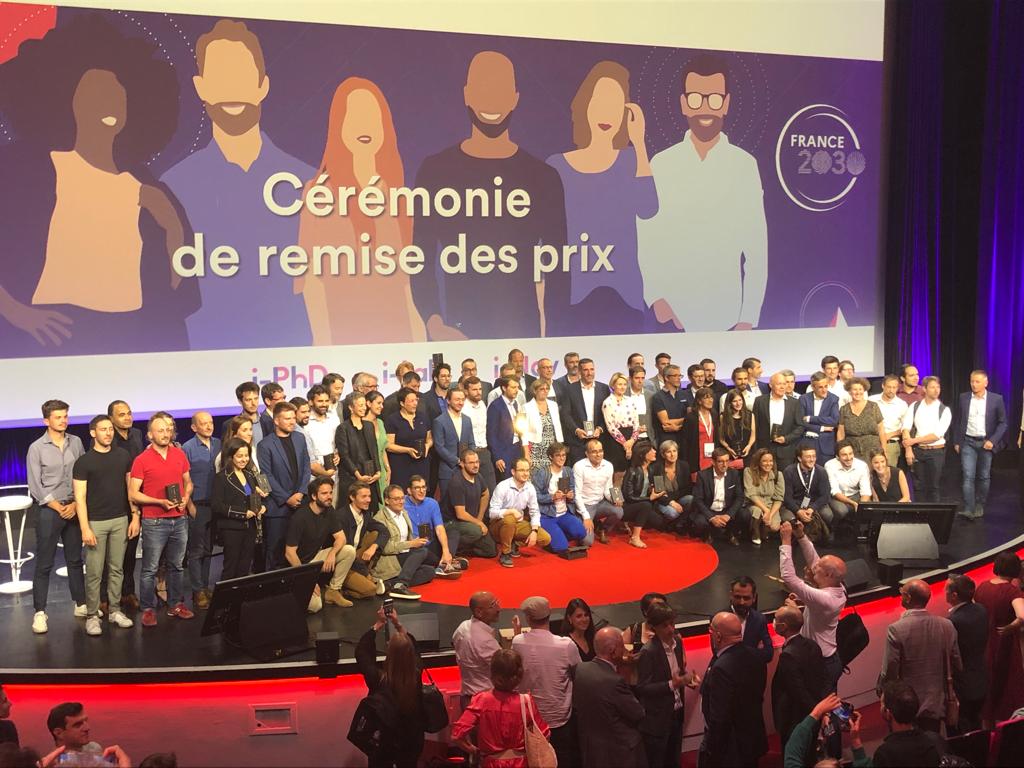 For this 24th edition, Erganeo is proud to announce the following awards:
Winner of i-PhD : Anne-Sophie Poudrel (Impactor project)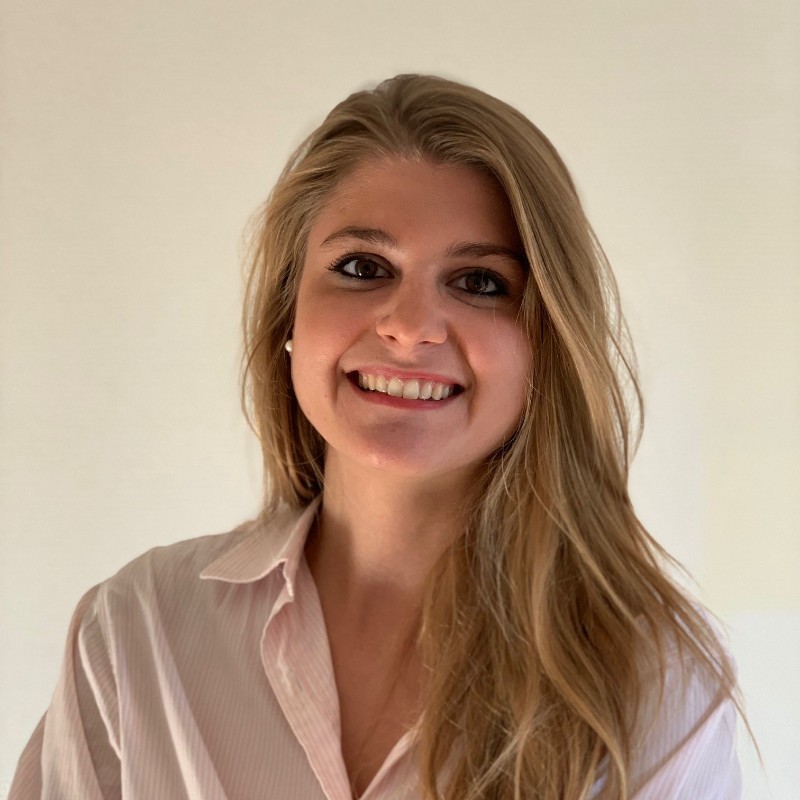 Total hip replacements are among the most common surgical procedures, with 1 million operations performed each year worldwide. However, in 10% of cases, a revision of the prosthesis is necessary due to poor primary stability of the implant in the bone.
Impactor is a non-invasive decision support tool for surgeons to optimise the stability of uncemented implants and thus significantly reduce surgical failures.
How does it work? The innovative device takes the form of a surgical hammer equipped with a force sensor. The signal processing developed provides the surgeon with a quantitative indication of stability, instantly and without modification of the surgical protocol.
Winner of i-Lab : Augmented Endoscopy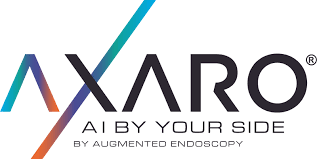 Digestive pathologies are growing and represent a real public health issue (17% of people suffer from at least one digestive tract disease; colorectal cancer represents 25% of all cancers, with 18,000 deaths in France per year and costs 6 billion euros per year) Augmented-Endoscopy and its artificial intelligence platform Axaro.ai is revolutionising the diagnosis of digestive pathologies by endoscopic video capsule. More about Augmented Endoscopy
Winner of i-Nov : Neurallys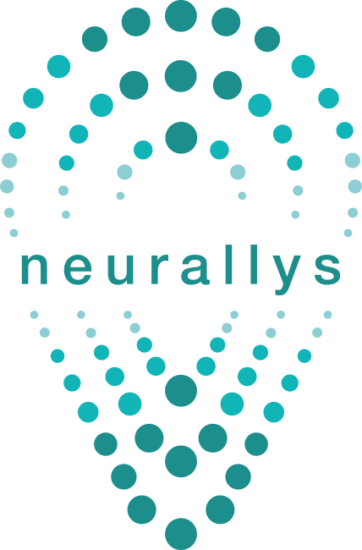 Neurallys is developing an autonomously operating pressure sensor that is implanted under the skin along with the valve and catheter inserted in patients to drain excess cerebrospinal fluid and reduce intracranial pressure. It allows intracranial pressure information to be transmitted to the doctor in the event of symptoms of concern, via the patient's smartphone. Unlike existing solutions that are exclusively hospital-based, Neurallys offers continuous recording in real-life conditions. The technology developed will provide essential information to better understand and treat patients' symptoms. More about Neurallys
Consult the i-PhD 2022 list of winners
Consult the i-Nov 2022 ranking