The European Sustainable Development Week (ESDW) represents an initiative aimed at actively promoting sustainable development and the Sustainable Development Goals (SDGs) throughout Europe. In 2022, the ESDW reached a historic milestone by listing over 7,000 projects at the European level, marking a first in the history of the ESDW. Initiated by France in 2003, the Sustainable Development Week aims to raise public awareness about the 17 Sustainable Development Goals (SDGs) of the 2030 Agenda. It also encourages concrete engagement at all levels, whether individual or collective, by promoting initiatives in favor of sustainable development.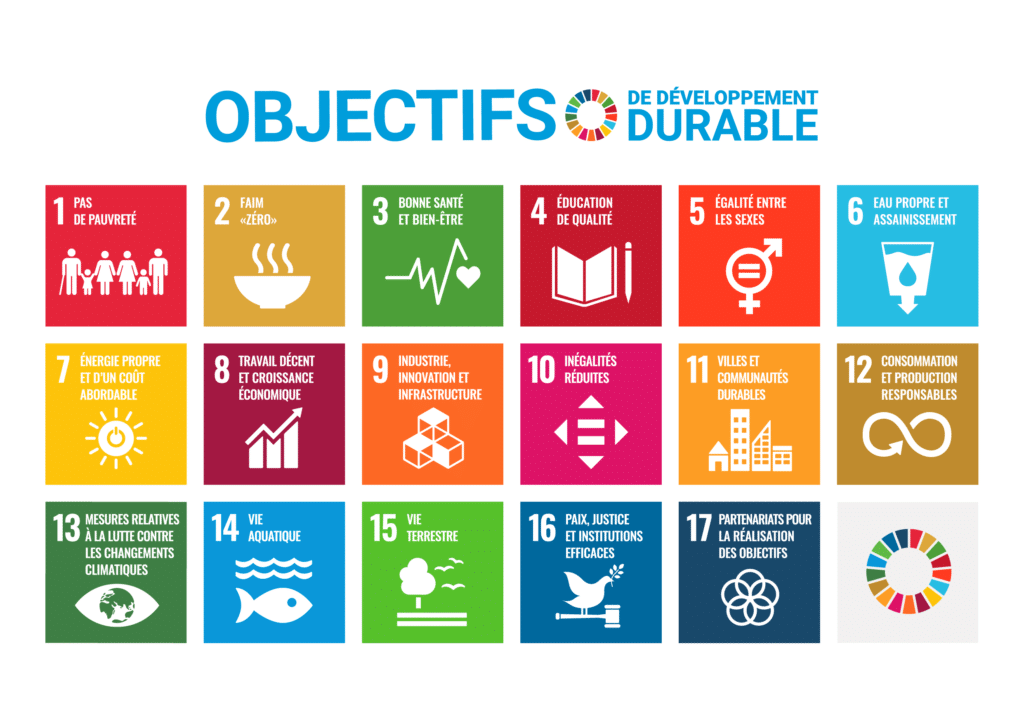 As an actor committed to innovation and sustainable development, Erganeo holds a strong commitment to addressing current societal and environmental challenges. We support numerous technologies that align with various Sustainable Development Goals (SDGs), as was the case once again this year, notably with:
SDG-GOOD HEALTH AND WELL-BEING
MethysDX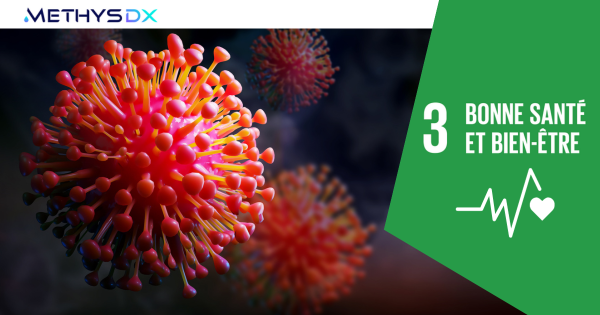 An exclusive license has been signed between Erganeo and METHYS Dx for the exploitation of diagnostic biomarkers through liquid biopsy. The startup aims to initiate a first clinical trial shortly with a market release of kits estimated for 2026.
Persea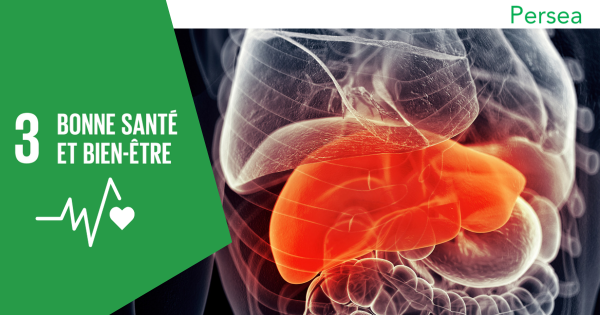 In late 2022, an exclusive license was signed between Erganeo and the start-up Persea for the development of a new liver cancer treatment. This innovative approach combines suicide gene methods and cell therapy, based on a therapeutic strategy called BioTrojan, referencing the "Trojan Horse."
Imisca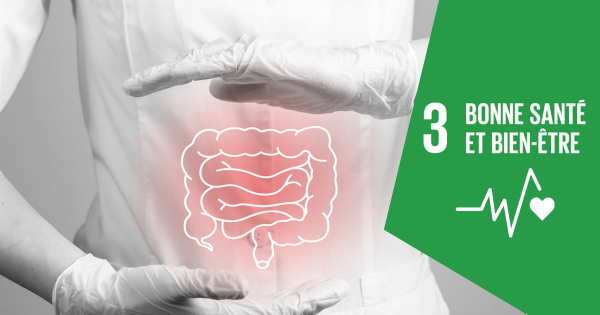 The start-up Imisca and Erganeo have signed an exclusive license for the exploitation of a new gelling solution to reduce the recurrence rate after local treatment of colorectal cancers, improve patient survival, and optimize their treatments.
EVerZom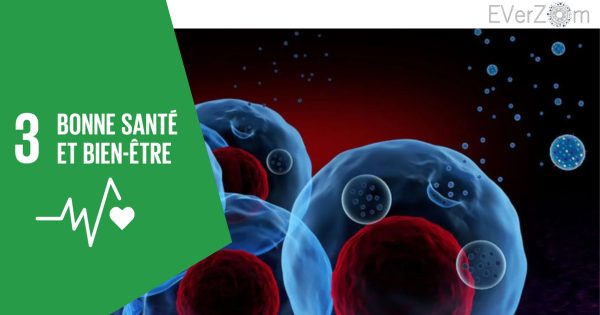 In June 2023, Summit Pharmaceuticals International and the start-up EVerZom entered into an exclusive distribution agreement in Japan. The Japanese company, specializing in the bioproduction of extracellular vesicles, enables EVerZom to ensure high-quality monitoring and research and development support across various domains.
IPCure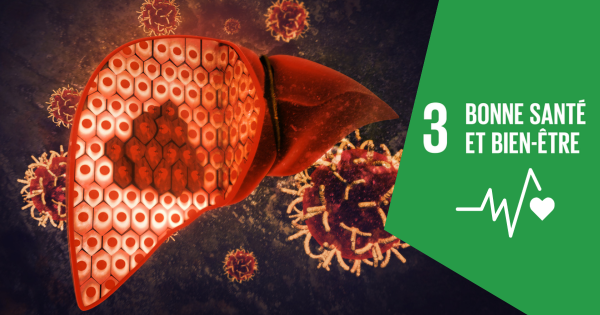 In April 2023, the start-up IPCure and Erganeo signed a license for the exclusive exploitation of a new family of compounds for the treatment of certain inflammatory diseases.
Augmented Endoscopy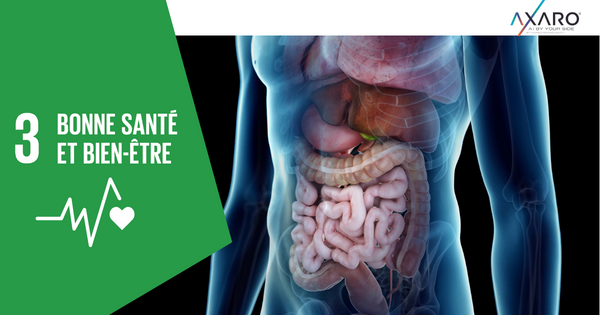 Following the signing of a research collaboration agreement with APHP, start-up Augmented Endoscopy and Erganeo entered into an exclusive license agreement in March 2023 to exploit the Axaro.ai solution. This artificial intelligence platform is designed for fast and reliable detection, analysis, and diagnosis of digestive tract diseases.
Z-Score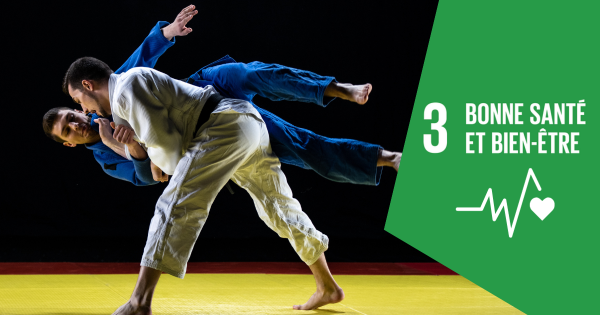 The Z-Score technology, developed with the support of Erganeo, is a tool designed for the automatic detection of abnormal and pathological values during the monitoring of urinary and blood parameters.
Dextrain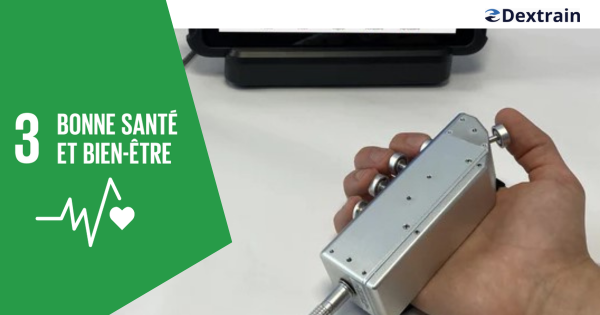 The start-up offers a manual dexterity tool with machine learning capabilities as part of rehabilitation following a stroke or for early detection of neurological diseases. In November 2022, Dextrain received the BPI Deep Tech label and the French Tech Emergence Grant (BFTE) to support its innovation project based on academic research. In July 2023, the results of the latest clinical trials were published in the Journal of NeuroEngineering and Rehabilitation (JNR).
AbilyCare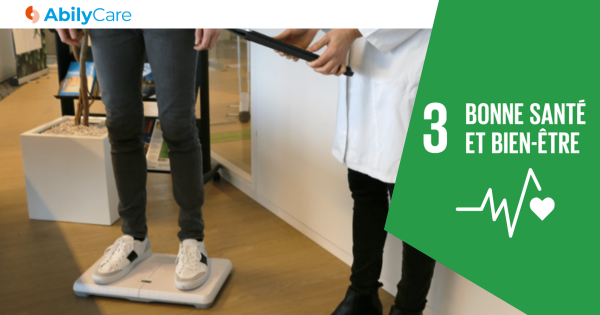 In early September, the start-up joined Bpifrance's "Les Deeptechs - À Fonds" support program, representing a significant opportunity for the company. The start-up is developing a gait and balance assessment test aimed at preventing risks across all age groups.
Daytot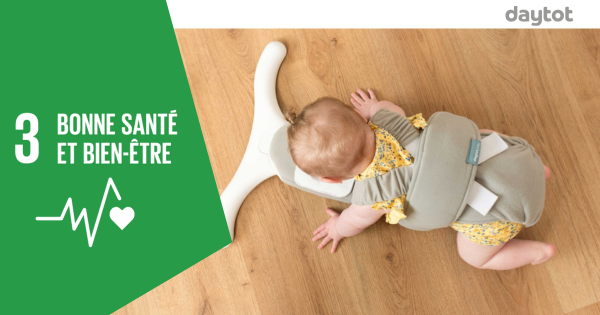 Since October 2022, the Daytot brand has been on the market. It was created with the aim of deploying an innovative early intervention device designed to assist newborns in crawling.
________________________________________________
ODD - CONSOMMATION ET PRODUCTION RESPONSABLE
Auressens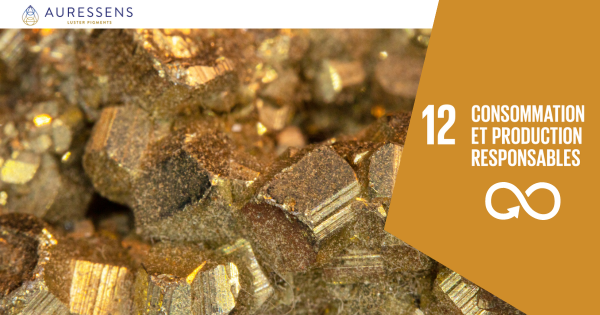 Winner of the i-Lab 2023 competition, Auressens has developed a technology capable of producing coatings that have the reflective appearance of metal while being composed exclusively of organic matter. These coatings derive their colour and optical properties from dyes belonging to innovative families of molecules, offering a variety of optical effects depending on their composition, all in a cost-effective and environmentally-friendly way.
_____________________________________________________________________________
SDG-RESPONSIBLE CONSUMPTION AND PRODUCTION
Safely Synthesizing Nanocrystals without Dissemination Risk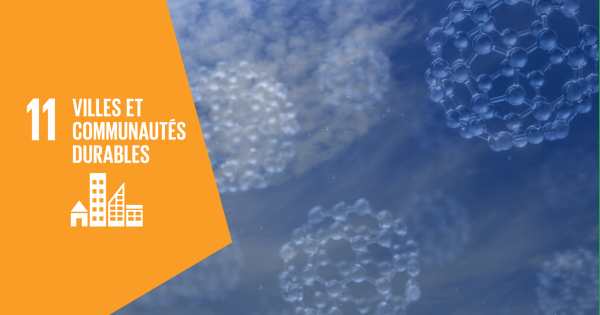 New Synthesis of Antibacterial TiO2 Nanoparticles Active in Photocatalysis for Air Treatment and Filtration on Various Surfaces.
Regeneration of Activated Carbon and Degradation of Organic Pollutants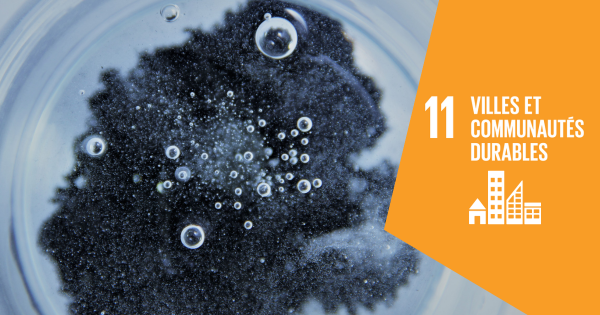 Active Carbon Fibers Enable Rapid Absorption of Organic Pollutants and are Utilized as Cathodes during the Regeneration Process.
__________________________________________________________________________
SDG–LIFE ON LAND
Micro Fine Particle Analyzer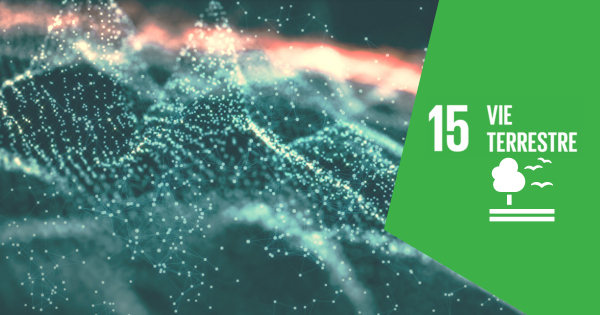 Miniature MEMS Sensor for Real-Time Detection of Fine Particles in Indoor and Outdoor Air.
Air and Water Pollution Remediation in Civil Engineering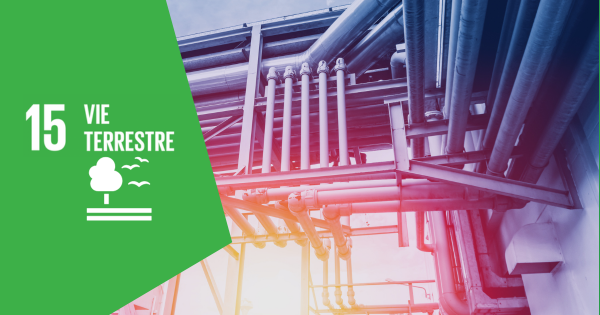 ZnO Nanocrystals Grown on Civil Engineering Infrastructure Surfaces for Photocatalysis-Based Treatment of Air and Water Pollutants.