Based on last year's success with 5,440 activities in 28 countries, this year The European Sustainable Development Week (ESDW) will take place from September 18 to October 8, 2022 with a highlight from September 20 to 26.
Initiated by France in 2003 and then organized on a European scale since 2015, the European Week for Sustainable Development (EWSSD) aims to raise awareness of the 17 Sustainable Development Goals (SDGs) of the 2030 Agenda. It encourages concrete mobilization at all individual and collective levels by promoting, via its dedicated platform, initiatives for sustainable development.
Concerned about current societal and environmental challenges, Erganeo works and invests in innovative projects that meet the various Sustainable Development Goals.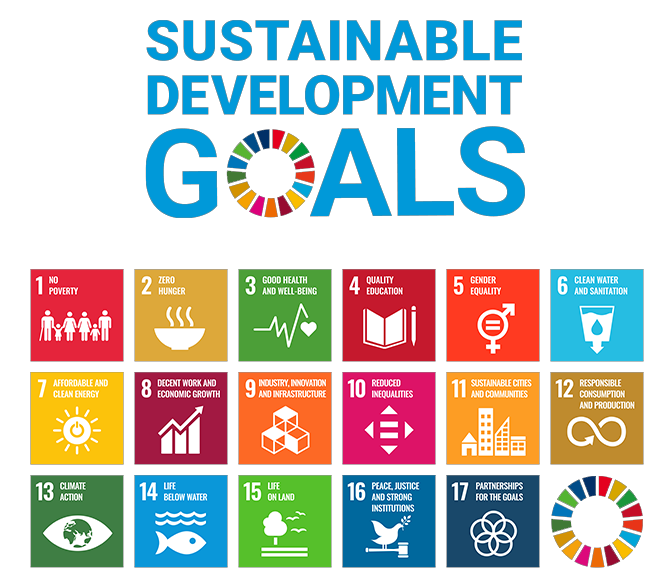 Good health and well-being
Signing of a license agreement with Hi-Viso Ltd on the Crawliskate® technology
Erganeo has signed a licensing agreement with the Northern Irish company Hi-Viso Ltd for the Crawliskate® technology, an innovative device to assist crawling in new born.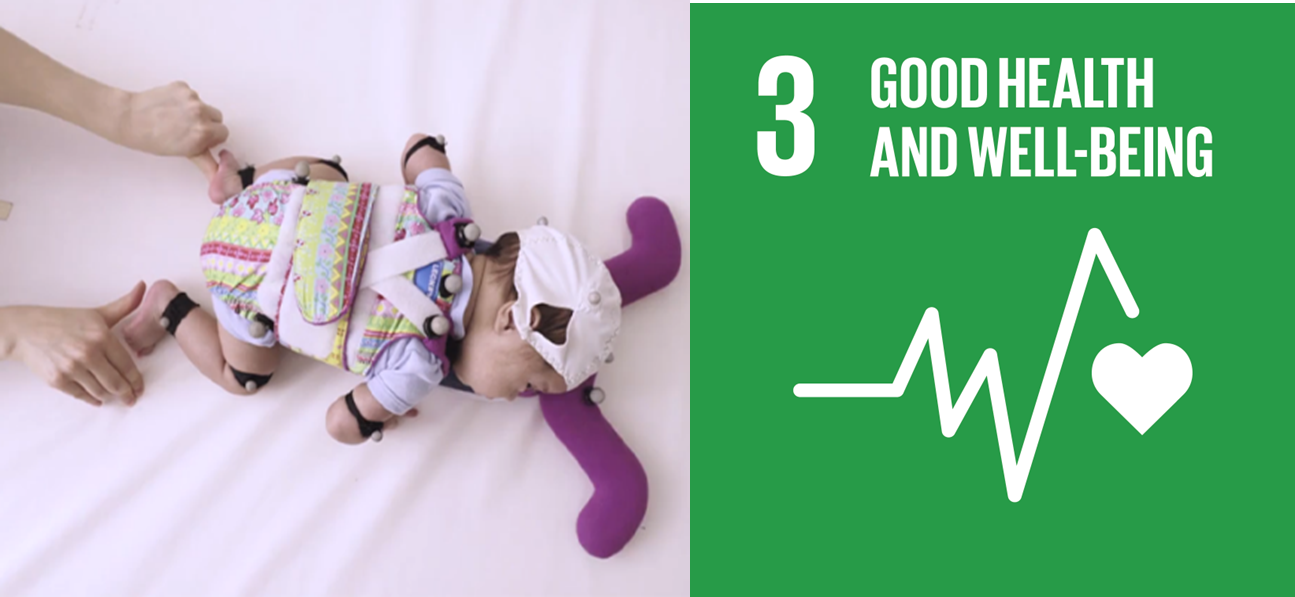 New biomarker for the diagnosis of triple negative breast cancer
The collaboration with CliniSciences, Erganeo and the academic laboratory directed by Véronique Baud, on research to facilitate the diagnosis of triple negative breast cancer has led to new results that can facilitate its classification and anticipate its level of aggressiveness.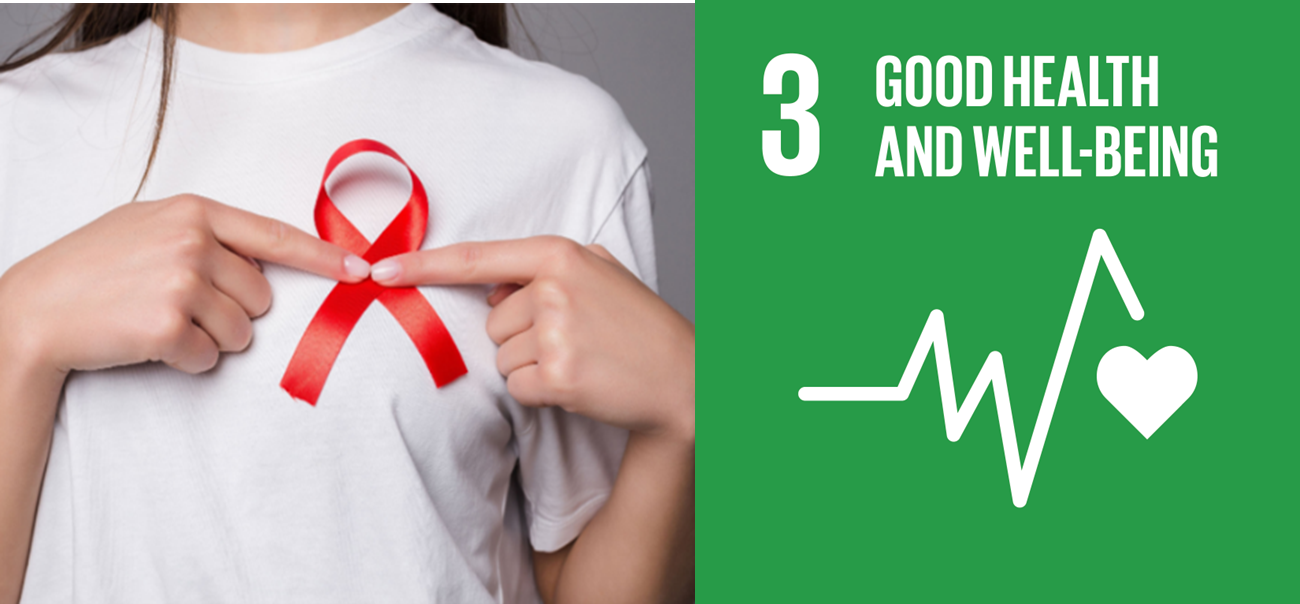 Innovative polymers for membrane protein solubilisation
A co-exclusive license has been signed between Erganeo and companies Polyscope and Cube Biotech for the development and marketing of two versions of polymers that show improved solubilisation efficiencies of membrane proteins. This technology is of real value in biochemistry and pharmacology.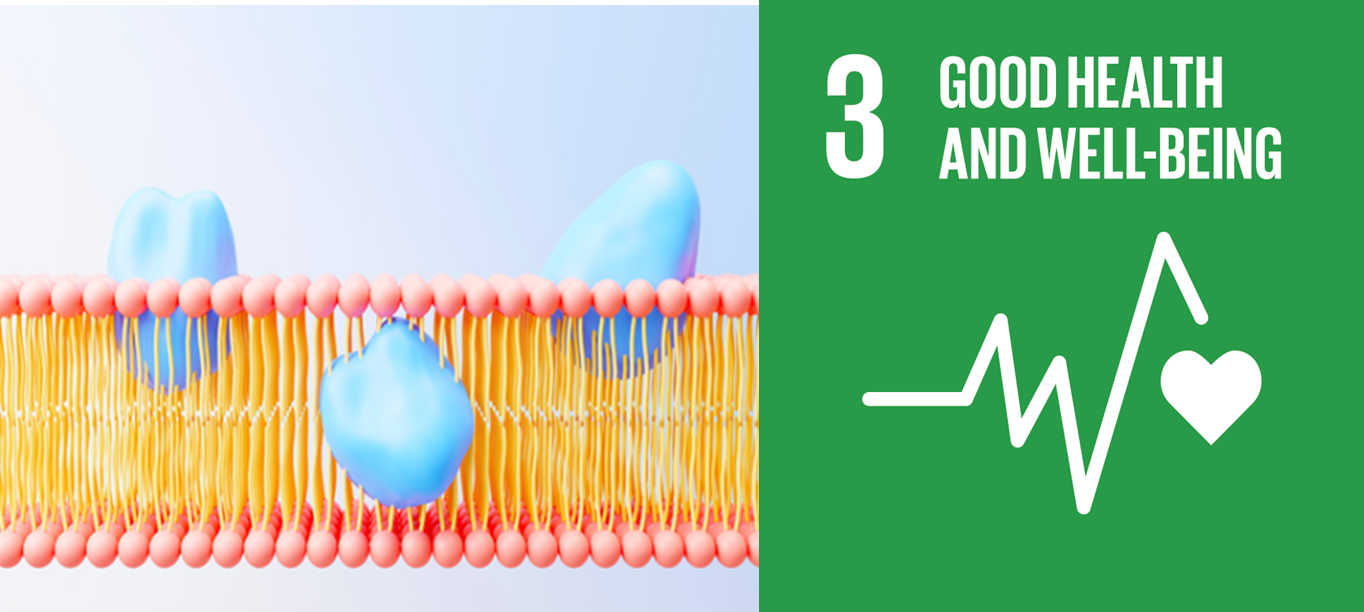 Nanotopo Technology
Nanotopo is a new nanocrystal formulation to improve the bioavailability of etoposide in cancer treatment.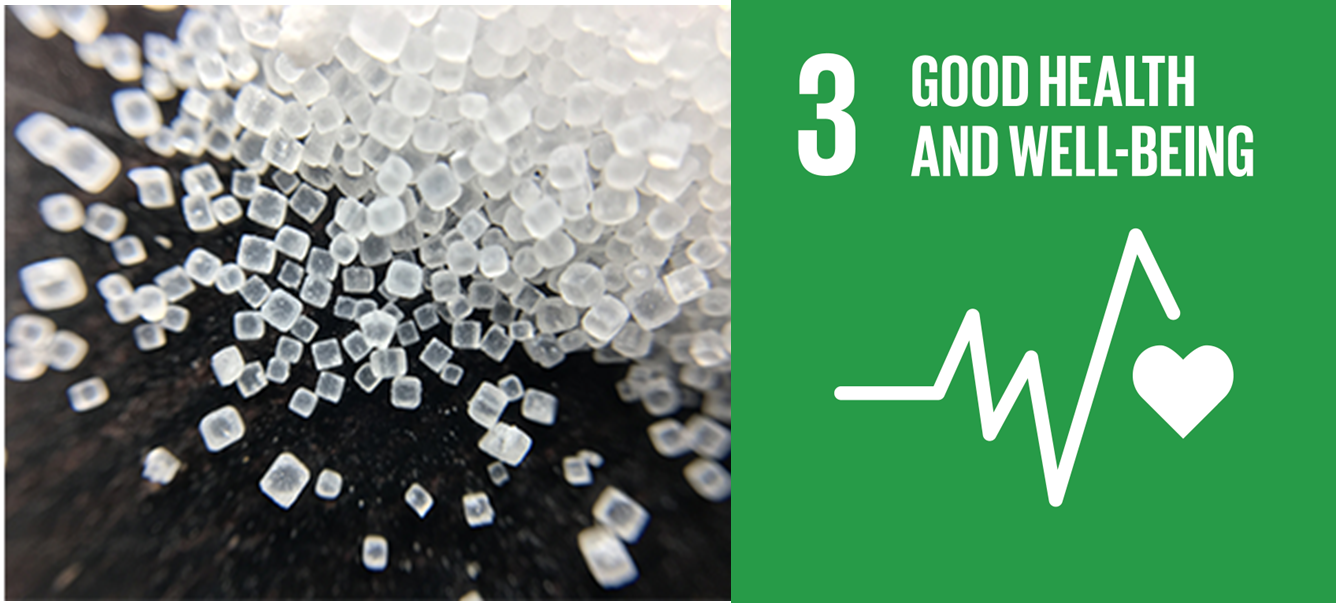 HYCOs Technology
HYCOs is a new class of dual-active anti-inflammatory agents (Nrf2 activation and controlled release of CO) applicable to inflammatory diseases such as multiple sclerosis, psoriasis, and wound healing.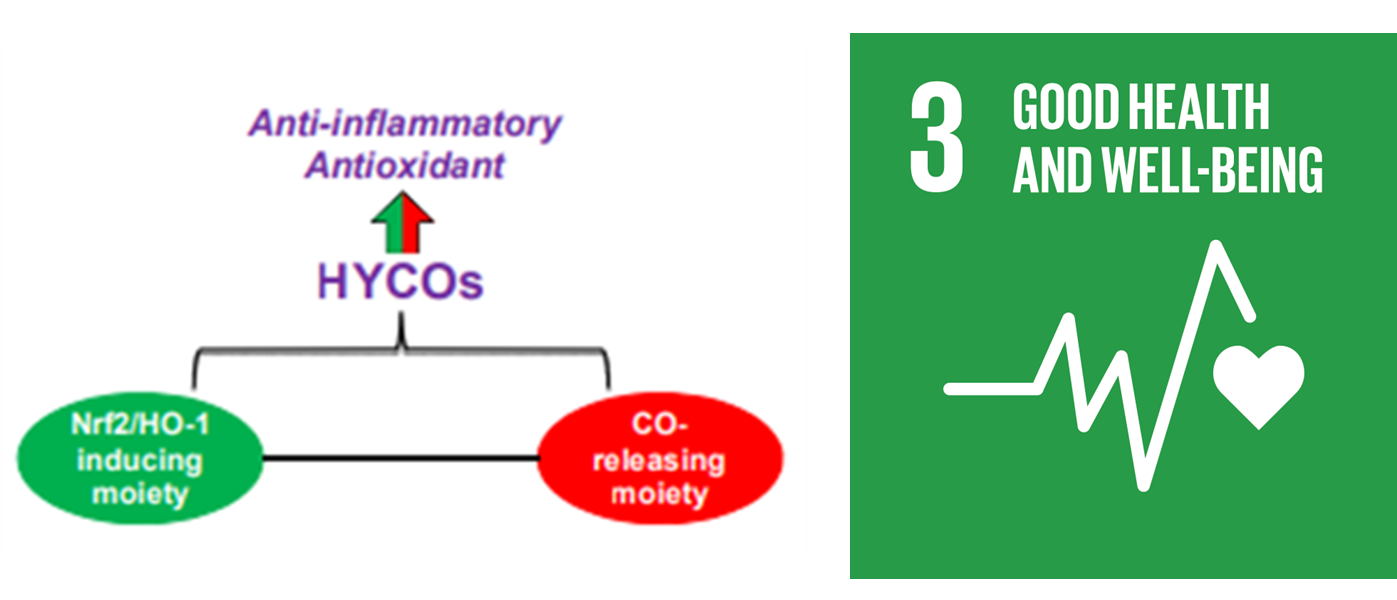 Virtual Cast Angioscopy Technology
New high resolution imagery software of vascular tissues, without injection, based exclusively on a video of blood vessels

Industry innovation and infrastructure
Start-up Hephia
Hephia offers an innovative solution that makes massive data readable and exploitable by the business with little effort.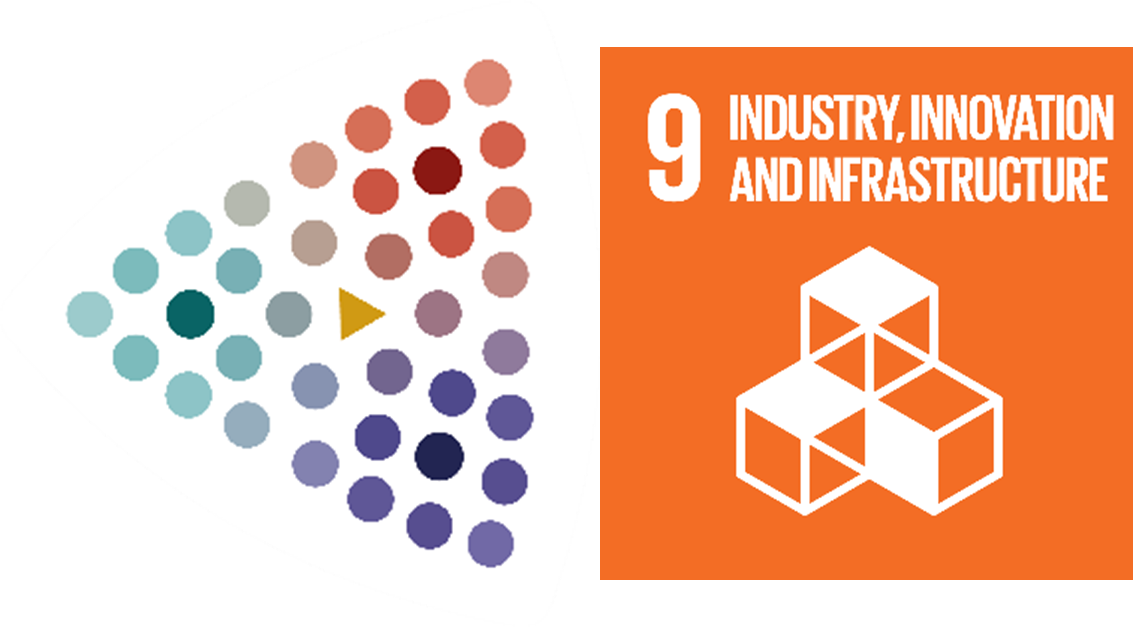 Start-up uGetWin
Proximity communication technology, in real time and without network connection.

Start-up Wints
Numerical simulation in fluid mechanics.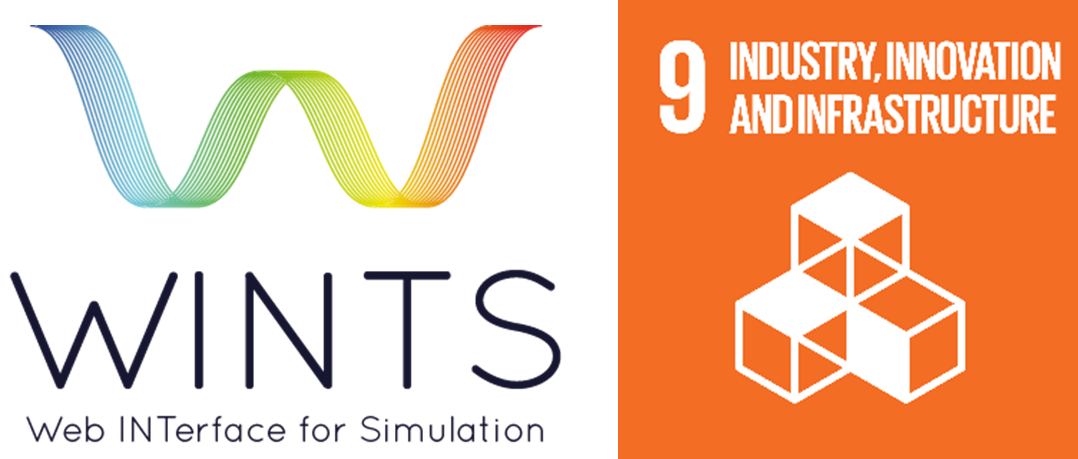 Fractal Optim Technology
A new approach to overlapping space, the algorithm solves problems with a large number of variables while providing the correct and accurate answer to a problem. All with very low logarithmic complexity.

Serie2Graph Technology
Automatic detection of anomalies in time series. The technology allows to determine the health status of a system, equipped with sensors, by detecting and graphically representing the anomalies in a time series.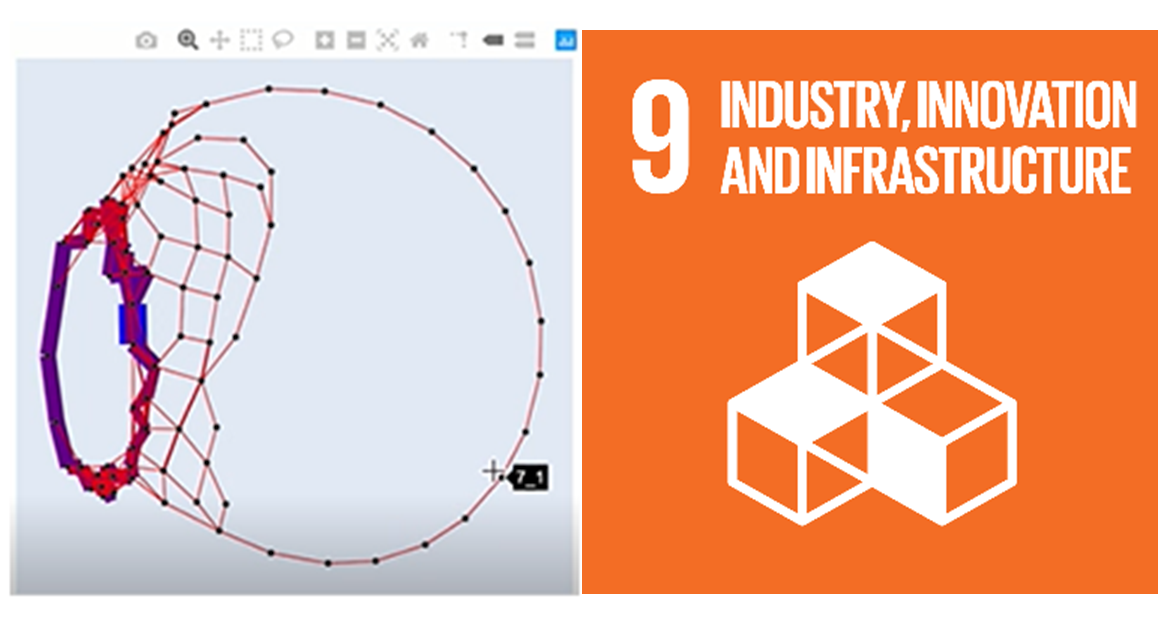 Clean water and sanitation / aquatic life
Start-up Izonics
Fluid and microparticle analysis technology.

Gnosia renews its licensing agreement with Erganeo and develops the RapDys dyslexia remediation application.
Gnosia and Erganeo have renewed their exclusive license agreement for the development and exploitation of the new RapDys application.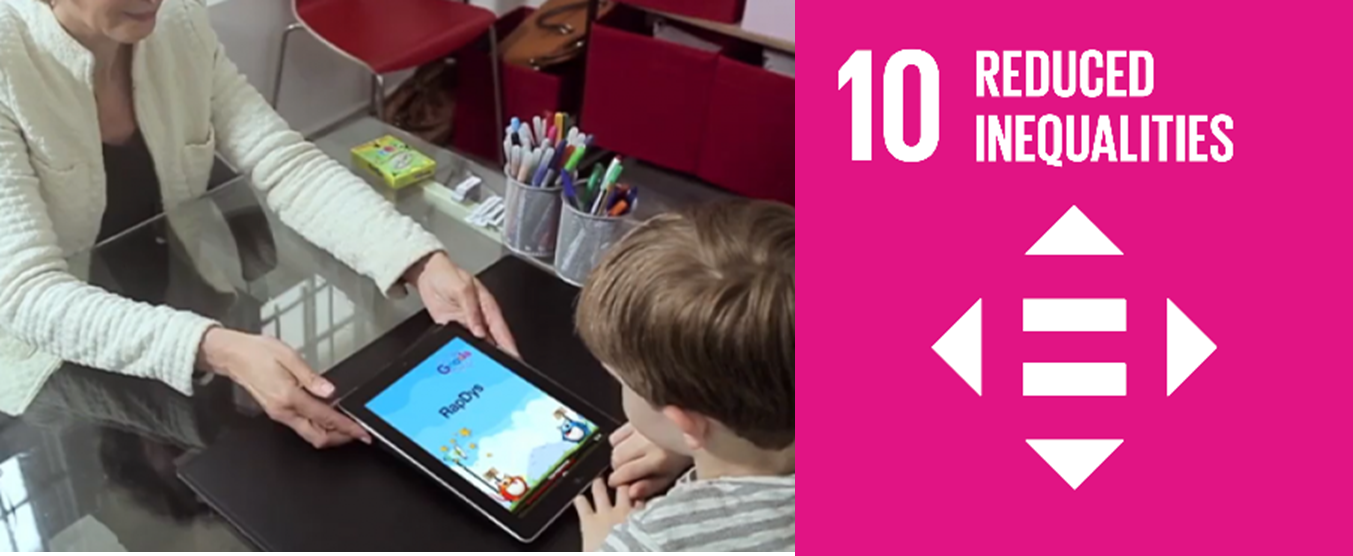 Responsible consumption and production
BattOrga Technology
New families of electroactive ionic liquids allowing the development of flexible organic batteries and accepting power peaks similar to a supercapacitor.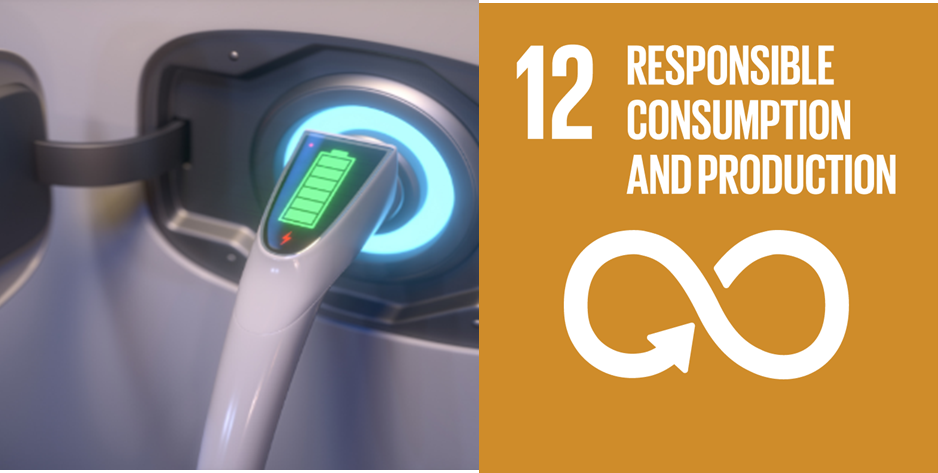 Flexer Technology
New heat exchanger based on low cost material, easy to install and maintain. It is based on a flexible polymer tructure and left free in a moving external fluid.